Blog
My Lawn Mower Starts Then Dies: Troubleshoot The Problems
Troubleshooting Guide: What to Do When Your Lawn Mower Starts and Dies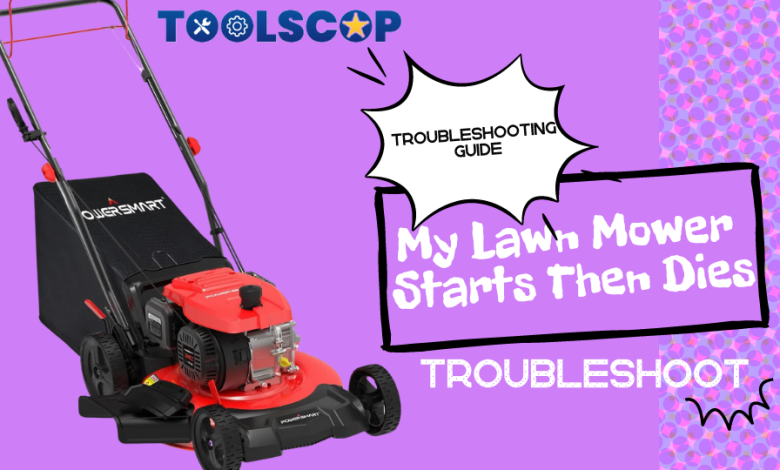 Are you searching for why your lawn mower starts and then dies? Are you tired of troubleshooting the problem in your lawn mower? Do you want to fix your lawn mower? Then, you have jumped on a perfect article to get the best piece of your desired information.
We know that a lawn mower is an essential piece of equipment and you can fix any problem related to it easily. You need some tricks and techniques to find the problem which is the main task before selecting anything.
Well, you do not need to explore a bundle of articles for finding out "my lawn mower starts then dies". Stay with this article! We are here to help you by providing information about this article. You will get rid of all your confusion and queries about it.
My lawnmower starts and dies. Troubleshoot the problem.
Answer: It can be frustrating and may prevent you from finishing your lawn mowing if your lawnmower begins and then dies. To solve the issue, follow these steps:
Verify the fuel: Ensure sure the fuel is fresh and that there is plenty of it in the tank. The lawnmower may start and then stop if the fuel is expired or polluted. Fill the tank with new fuel after draining the old fuel out.
A filthy or clogged air filter can prevent the lawnmower from starting or cause it to stop when it does. Inspect the air filter. The air filter should be taken out and cleaned or replaced as needed.
The lawnmower may start, but then stop, if the spark plug is defective. Check the spark plug for wear or damage after removing it. Replace or clean the spark plug as necessary.
Examine the carburetor: A dirty or clogged carburetor might make it difficult for the lawnmower to start or can cause it to stall when it does. Carburetor cleanser should be used after removing the carburetor. It can be necessary to replace the carburetor if it is worn out or broken.
The lawnmower may not receive enough fuel to function correctly if the fuel line is clogged or damaged. Look for any damage or obstructions to the fuel line. Replace the gasoline line if required.
A clogged or damaged fuel line can prevent the engine from receiving enough fuel to function correctly. The fuel line transports fuel from the tank to the carburetor. If there are any breaks, leaks, or clogs in the gasoline line, replace them.
Examine the blade: Over time, the lawnmower's blade may deteriorate or become broken, which could make the engine work harder than necessary or cause it to stall. Examine the blade for wear or damage, and if required, sharpen or replace it.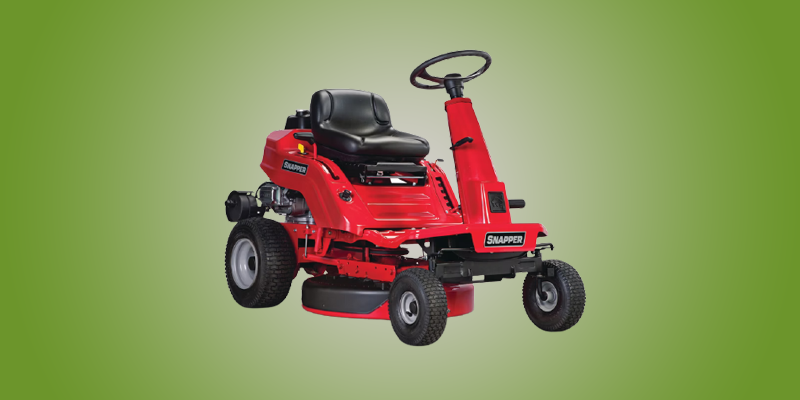 Verdict:
Considering everything, a lawn mower can perform excellently if it is taken care of properly. Well, the reasons given above in this article will help you troubleshoot the problem with ease. Once the problem is troubleshot, you can fix your lawn mower.