Blog
Can Lawn Mower Batteries Freeze: How To Keep Them Alive?
Exploring the Effects of Cold Weather on Lawn Mower Batteries: Can They Freeze?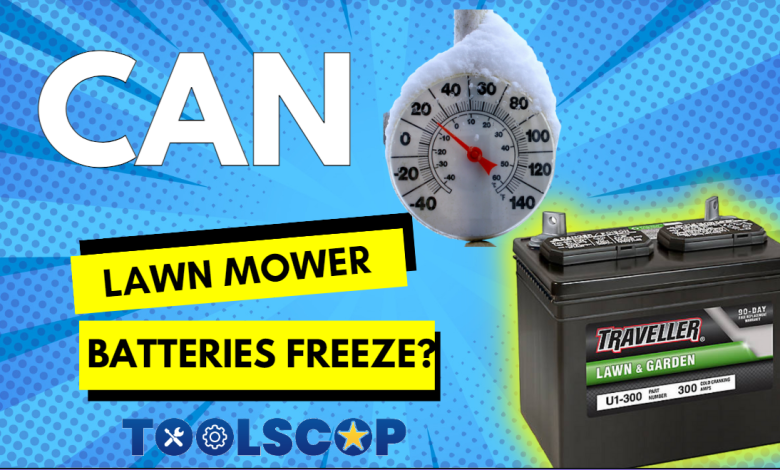 Different types of lawnmowers are available in the market, such as electric, gas-powered, and battery-powered. Everyone has its advantages, but to enjoy these benefits fully, always try to keep them super-duper.
These battery-powered mowers are highly recommended and loved by people across the globe. While using them, a question commonly arises from users. Can Lawn Mower Batteries Freeze? Well, it may happen due to various reasons.
Indeed, if exposed to extremely low temperatures for an extended period, lawnmower batteries can freeze. The water within a battery swells when it freezes, potentially harming the interior parts. This may cause the battery to last less time or fail. Moreover, lead-acid batteries, which normally contain a combination of water and acid, are used in lawnmowers. The water inside the battery may freeze when it is below freezing, which would cause the battery to expand and possibly split or rupture. The battery's lifespan may be shortened as a result of internal component damage.
It's important to keep your lawnmower battery dry, cool, and above freezing to keep it alive and avoid it freezing. This could be done indoors, such in a garage or shed, or in a space with regulated temperature. Also, if you plan to keep the battery for a long time.
Here are some suggestions to keep your lawnmower battery warm and stop it from freezing:
Keep the battery indoors: If at all feasible, keep the lawnmower battery indoors in a place that is dry, cool, and above freezing. An excellent choice might be a garage or shed.
If you keep your lawnmower batteries for a lengthy period, be careful to check them frequently. If charging is required, make sure to do so, and store it properly.
To avoid any parasitic drain on the electrical system, it is a good idea to unplug it from the lawnmower.
The battery can avoid freezing by being completely charged before storage. A fully charged battery has a lower chance of freezing because the charge keeps the water from freezing inside the battery. It's crucial to keep the battery dry while it's being stored because moisture can cause deterioration and damage.
And last, if the battery is kept in storage for an extended period, it must be frequently checked. It's crucial to maintain the battery charged whenever necessary since if it loses energy, it can freeze more readily. You can assist maintain your lawnmower battery active and stop it from draining by using these suggestions.
To know the detail, have a look at this blog post fully!
Can Lawn Mower Batteries Freeze?
Extreme weather conditions and when batteries are not charged fully can cause freezing. It is a fact that a half-charged battery will freeze into an ice block at 10 degrees Fahrenheit which is extremely cold.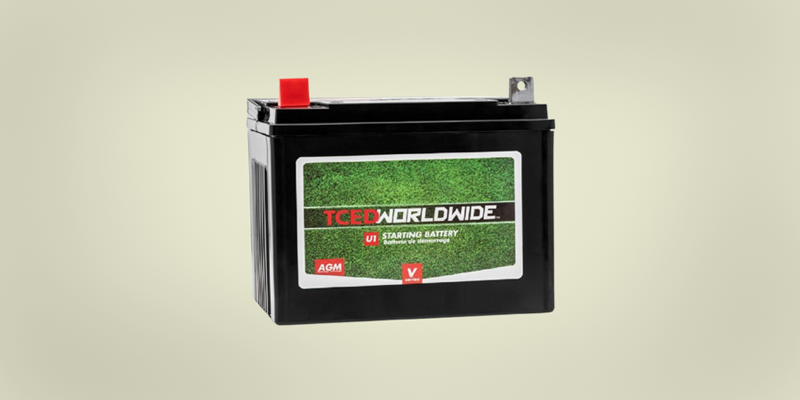 Final Verdict: