Blog
My Lawn Mower Won't Stay Running: Find Out The Reasons
Help! Why Won't My Lawn Mower Stay Running? Common Causes and Solutions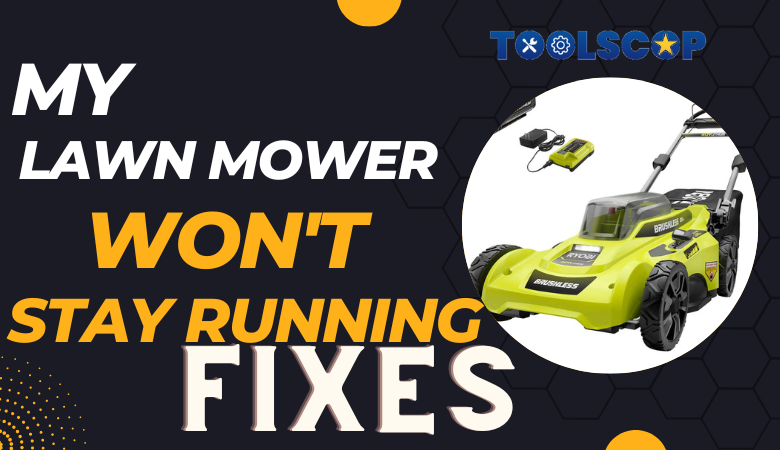 Is your lawn mower not working? Did your lawn mower die after starting? Do you want to fix your lawn mower? Then, you have landed on the perfect article. We are here to help you to find the answer to your questions and take you out of exploring a bundle of articles.
We know that it is good to have a lawn mower to maintain the lawn but it is somehow tricky to protect your lawn mower from damage. You need to take a few precautionary measures to winterize it and enhance its longevity with high performance.
Many people complain about "my lawn mower won't stay running". But they are not able to find out why this happens so? To find the answer to this query, we have searched all over the internet to provide you with information about the reasons why your lawn mower won't stay running in this article.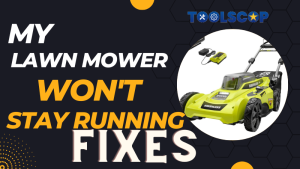 Lawn Mower won't Stay Running Possible Reasons:
A lawn mower that won't start can be aggravating, and it could indicate a problem with one of the mower's components. Here are some of the most common causes of a lawn mower not starting:
A dirty air filter can prevent adequate airflow into the engine, causing it to stall. Cleaning or replacing the air filter is a simple fix.
A clogged fuel filter can prevent fuel from reaching the engine, causing it to stall. Replacing the fuel filter may resolve the problem.
A faulty spark plug can prevent the engine from starting or cause it to stall while it is running. The problem may be resolved by replacing the spark plug.
Old fuel can become stale and cause starting issues. It is preferable to use new fuel or to drain the old fuel from the mower.
Carburetor issues: Carburetor problems can cause the engine to stall or run poorly. This issue can be resolved by cleaning or rebuilding the carburetor.
A clogged gas cap vent can cause a vacuum in the gas tank, preventing fuel from reaching the engine. The problem can be resolved by clearing the vent.
A faulty ignition system can cause problems starting the engine or cause it to stall. Professional diagnosis and repair may be required.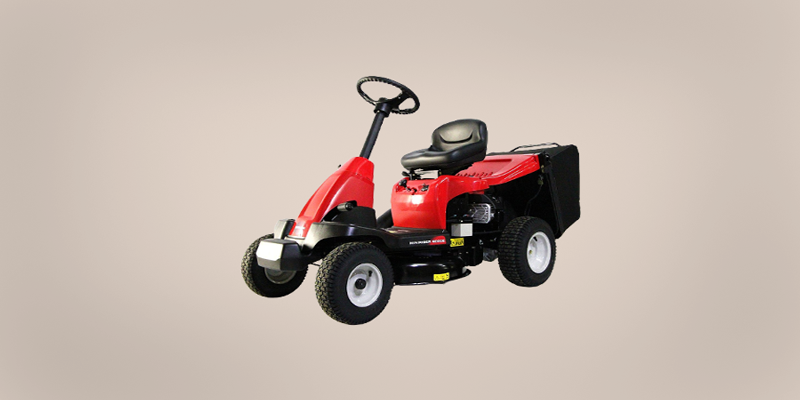 Final Verdict:
Finally, several factors can cause a lawn mower to stall or fail to start. Some of these issues can be avoided with regular maintenance and inspection. If the problem persists, it is best to seek professional assistance, Keep visiting
Tools Cop
, We hope that you have got your desired information about "
my lawn mower won't stay running"
in this article.