Blog
Does Lawn Mower Gas Go Bad: Everything You Need To Know
Does Lawn Mower Gas Go Bad? Everything You Need To Know!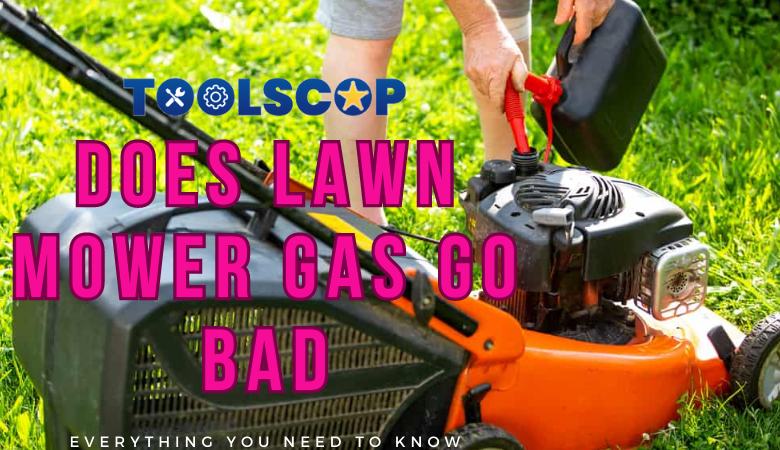 Does Lawn Mower Gas Go Bad?  The simple answer is, Yes, Lawn Mower Fuel can become less effective over time. The main factor influencing gasoline is its exposure to the earth's atmosphere, which causes it to deteriorate and lose potency. Gasoline's volatile compounds evaporate as it ages, abandoning behind thick, gummy impurities that can block up fuel lines and carburetors and cause engine damage.
Gasoline has a typical shelf life of 3-6 months, but it can impair faster if subjected to high temperatures and sunlight. When storing fuel for your lawn mower or other small engines, use a container designed exclusively for fuel storage and keep it in a cool, dry location away from direct sunlight.
To keep gasoline from spoiling, add a fuel stabilizer to the tank prior to actually storing it. Chemical compounds in fuel stabilizers help to slow the breakdown of fuel and maintain its freshness for a longer time.
It's also a good idea to discharge old gas from your lawn mower and other small engines after a long duration in storage. This will keep gummy petroleum distillates from clogging the fuel system and causing engine damage.
Does Lawn Mower Gas Go Bad?
One of the frequently asked questions from lawn mower users is whether or not the gas they are using for their lawnmowers goes bad. The short answer is yes; your gas can go bad if you keep it stored in the lawn mower's tank for more than three months.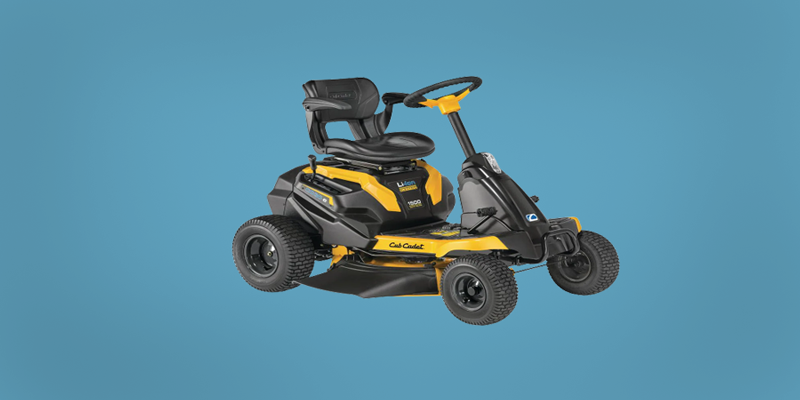 As the gas in the mower's engine expires, it will start damaging your machine or can make it run poorly.
How Can Gas Damage Your Lawn Mower?
Bad gas can damage your lawnmowers in various ways if it is stored for more than three months.
If gas stays in the lawn mower for an extended period, then it will be turned into a varnish-like thick and greasy substance that can clog up the small fuel ports of your lawnmower and hinder it from performing smoothly.
The internal combustion of your engine will not start because the bad gas can eventually damage the internal components of the carburetor of your lawnmower.
Due to lousy gas, your lawn mower's small internal combustion engine sputters when you will use it after some time.
How Can You Fix The Bad Gas?
There will be a need to give a good clean to the carburetor, depending on the type of lawn mower you are using and the leftovers in the tank. If your lawn mower is not starting due to bad gas, then you have to remove the built-up leftovers that are conjuring out the engine. If fuel lines are also blocked, you have to replace them.
Final Verdict:
In conclusion, Lawn Mower Gas can deteriorate over time due to exposure to air, heat, and sunlight. To avoid this, store gasoline in a container designed for gasoline storage, keep it cool and dry, and add a fuel stabilizer to the tank before storing.
Furthermore, after a long period of storage, it is critical to drain old gas from small engines before using them. Hopefully, you have known enough about "does lawn mower gas go bad" in this article, Keep visiting  Tools Cop.