Blog
Why Is It Called A Phillips Screwdriver?
The Fascinating Story Behind the Phillips Screwdriver: A Name Steeped in History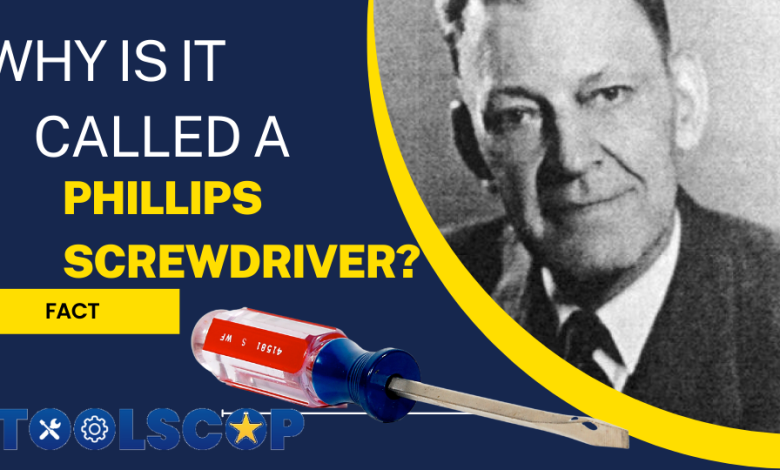 The Phillips screwdriver was named after its designer, Henry F. Phillips, who created it in the 1930s. Phillips was a businessman and engineer who owned a screw manufacturing company.
Phillips noticed that many manufacturing industries were dealing with the issue of screwdrivers slipping or camming out of screw heads during tightening at the time. This not only irritated workers but also damaged the screws and materials being worked on.
Phillips developed a new screw and screwdriver design to address this issue. His new screws featured a cross-shaped slot in the head, allowing for more torque and less slipping. In turn, the Phillips screwdriver had a cross-shaped tip that fits perfectly into the slot of the screw head, allowing for easy tightening without slipping.
Phillips screwdrivers and screws quickly gained popularity and became industry standards in many manufacturing industries, particularly the automotive and aerospace industries. The design was so successful that it became an international standard known as the ISO 8764 standard.
Lawnmowers, like most machinery, are held together by screws, nuts, and bolts that may need to be tightened or loosened during maintenance or repair. One of the most commonly used tools for these tasks is the Phillips screwdriver.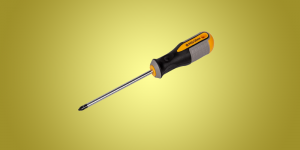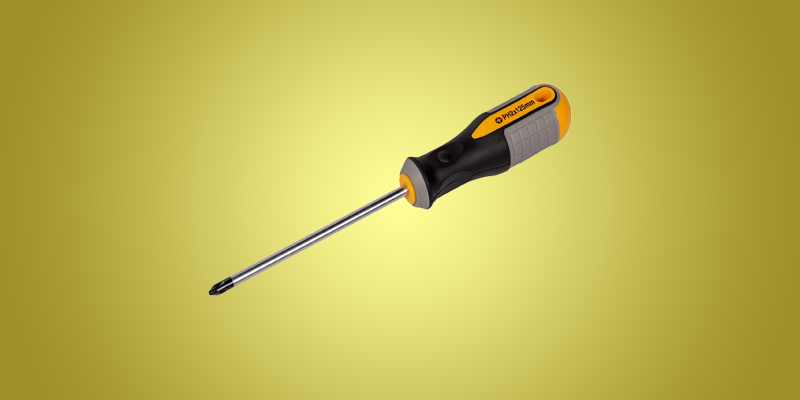 Conclusion: