Blog
Why Is My Lawn Spitting Grass – The Topmost Reasons
The Great Spitting Debate: Understanding Why Your Lawn Is Ejecting Grass Clippings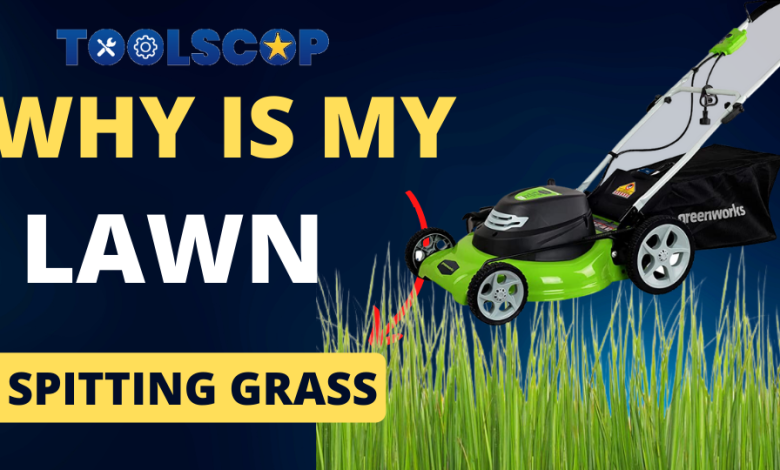 Are you an enthusiast of lawns? Are you worried about "why is my lawn spitting grass?" Are you eager to decode the reasons for it? Then, you have selected the perfect article because it has all the information you desire!
In this article, we have given several reasons which can cause the spitting of grass on the lawn.
We are talking about the grass which comes out on the lawn and looks good and fresh but here, we are discussing the grass spitting in the lawn at different angles, e.g., loose or clumped. Isn't it what you are looking for?
Let's move toward the multiple reasons which are given below. This article may help you if you are or will face this issue.
Why Is My Lawn Spitting Grass – Prominent Reasons
There are a few possible reasons why your lawn mower is spitting up grass rather than cutting it cleanly:
Blades that are too dull may shred the grass rather than cut it cleanly, which may result in clumps of grass being spewed out of the mower. This problem may be resolved by either sharpening or changing the blades.
Wet grass: Mowing wet grass may result in grass clumping and spitting because the mower blades may find it difficult to cut through the wet grass.
To get around this issue, try waiting until the grass has dried before cutting it.
Mower spitting out grass due to a clogged mower deck. This happens when grass clippings and other debris accumulate in the mower deck. To avoid clogs, be sure to routinely clean the mower deck.
Cutting the grass too quickly can lead to uneven cutting and grass spitting as the mower blades try to keep up with the growth. To help the mower's blades cut the grass more evenly, try reducing the mower's speed.
Cutting grass that is too long: If you mow grass that is too long, the mower blades may find it difficult to cut it neatly, resulting in clumps of grass being spewed out. To get around this problem, try mowing more regularly or lowering the cutting height.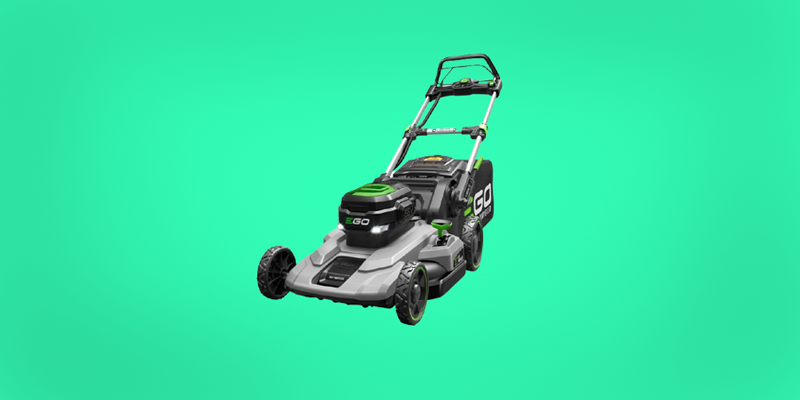 Final Verdict:
If your lawnmower is spitting out grass, there would be a valid reason behind it, and you need to detect it. You may use the above list to troubleshoot the situation and can take benefit from the given information.
We believe that we have provided you with enough knowledge about "why my lawn is spitting grass". It will help you in your project and further problems related to spitting out grass. For getting the complete guideline, you need to go through them keenly, Check out the More Best Tools from our Website. Here you go!