Blog
How To Remove A Seized Bolt With No Head?
Unlocking the Mystery: Techniques for Removing Seized Bolts Without a Head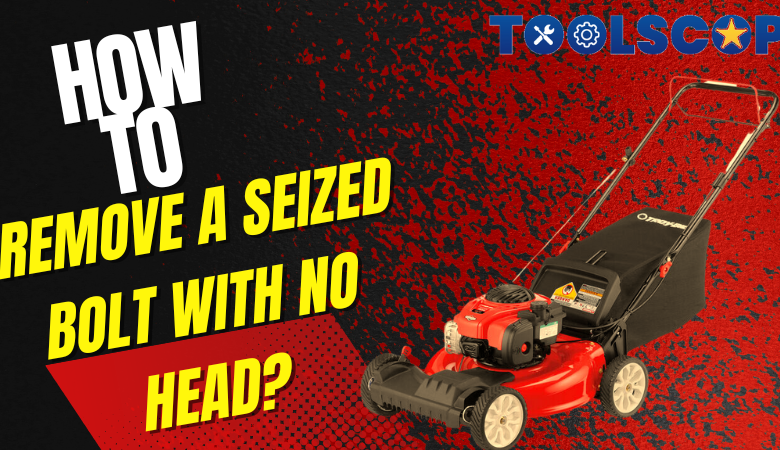 Removing a seized bolt with no head can be a challenging task for many people. A seized bolt occurs when a bolt becomes stuck in place due to corrosion, rust, or damage to the threads. Without a head, removing the bolt can be difficult, but with the right tools and techniques, it is possible. Here are some steps to help you remove a seized bolt with no head.
It's a very big headache when you are disassembling any type of machinery or dealing with machines at your home. It takes a lot of money and consumes much time if you call a technician for fixing this problem. 
So, if you want to know how to remove a seized bolt with no head? keep reading the article.
Ways To Remove A Seized Bolt With No Head:
It can be difficult to remove a seized bolt without a head, but the following techniques may be useful:
Apply penetrating oil: Spray WD-40 or PB Blaster on the bolt threads to prevent corrosion. Let the oil permeate the threads and remove the rust by letting it sit for a few hours.
Heat the area surrounding the bolt by using a heat gun or a propane flame. By doing so, the metal around the bolt may expand and the rust seal may be broken. Avoid overheating the surrounding components to prevent harm.
Employ a bolt extractor to remove bolts with damaged or missing heads. A bolt extractor is a specialized tool. To remove the bolt, place the extractor into the fastener and turn it anticlockwise.
Use pliers or vise grips: If the bolt is slightly protruding from the surface, grab it with pliers or vise grips and rotate it anticlockwise.
Create a slot in the bolt: To create a slot in the top of the bolt, use a hacksaw or rotary tool. The bolt should then be turned anticlockwise using a flathead screwdriver.
Weld a nut to the bolt: If the bolt protrudes sufficiently from the surface, you can weld a nut to the top of the bolt. After the nut has been firmly welded in place, remove the bolt by turning the nut anticlockwise using a tool.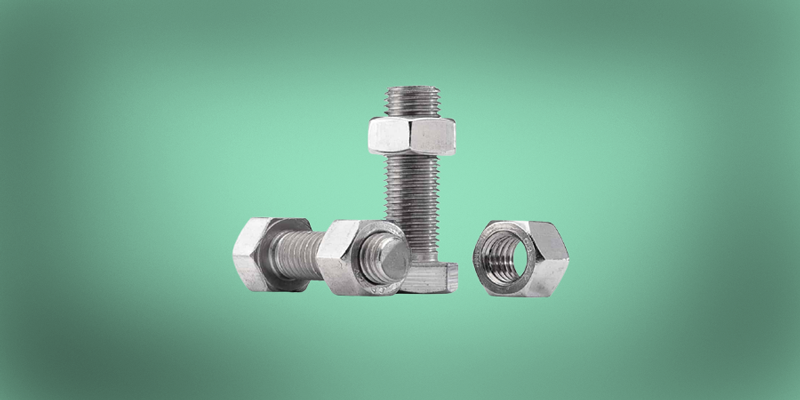 Our Summary:
When removing a seized bolt without a head, it's critical to take your time and be patient. The surrounding components may sustain additional harm if you try to force them out. It is best to seek advice from a qualified mechanic if you are unclear about what to do, Check out Our Website
Tools Cop
to know more about tools from our informative
blogs
.