Blog
Husqvarna LawnMower Starts Then Dies
Troubleshooting Guide: Why Your Husqvarna Lawn Mower Starts and Dies Quickly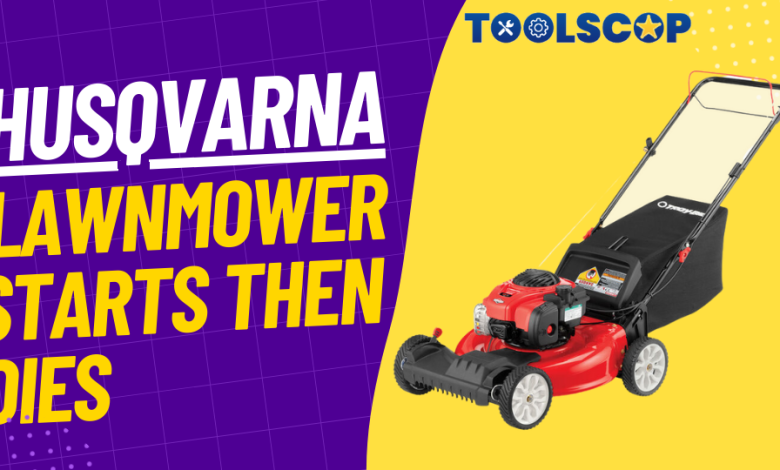 Do you have a Husqvarna lawnmower? Is your lawnmower emerging with different problems? Do you want to know why the Husqvarna lawn mower starts and stalls? No worries, we have arranged the reasons and fixation tricks so you can easily treat your lawnmower without any inconvenience.
Husqvarna LawnMower Starts Then Dies
There are a few possible reasons why your Husqvarna lawnmower might start before dying:
An air filter that is dirty: A dirty air filter may limit the amount of air that the engine receives, which may cause the engine to stall out after starting. Attempt to replace or clean the air filter.
Fuel filter obstruction: A fuel filter obstruction can stop fuel from getting to the engine, which can cause it to stall. Attempt to replace or clean the fuel filter.
Having a faulty spark plug might make the engine start and then stall because it prevents the engine from igniting properly. Check and replace the spark plug, if necessary.
Low oil level: As a safeguard against damage, a low oil level might cause the engine to stall. Inspect and, if necessary, add oil.
Problems with the carburetor: A faulty carburetor might start the engine, but subsequently cause it to stall. Consider rebuilding or cleaning the carburetor.
Defective ignition system: A deficient ignition system may result in the engine stalling after it starts. Examine and replace the ignition coil or module, if necessary.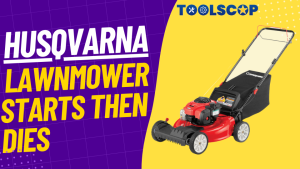 Conclusion: