Blog
Can Lawn Mower Pick Up Leaves: Two Best Possible Ways
Say Goodbye to Leaf-Filled Lawns: Can a Lawn Mower Pick Up Leaves? Find Out the Best Methods to Keep Your Lawn Leaf-Free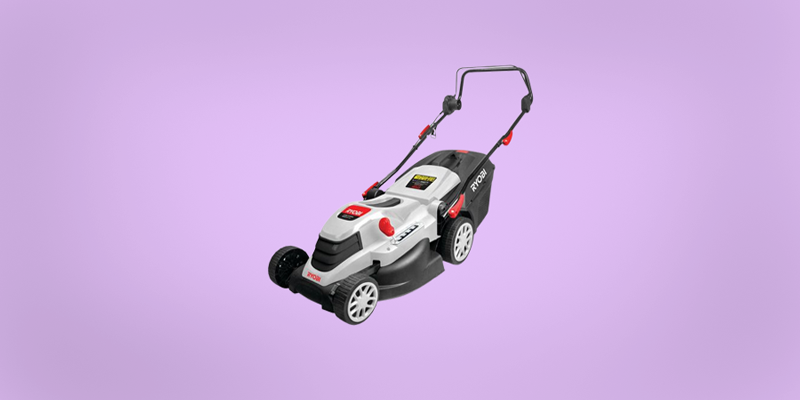 Autumn finally knocks on the door, sceneries become beautiful, and holidays are coming. These are the positives, but what about leaves that fill your lawn surface? Certainly not so great to leave the leaves on the ground for so long, as the worms may gather and this is not even good news for you. What to do then? How to collect these leaves? What should be the best way? Can a Lawn Mower Pick Up Leaves? The short answer is Yes.
To know more, read this article thoroughly!
Can Lawn Mower Pick Up Leaves?
The answer is yes, you can use a lawn mower to pick up leaves, but after using the mulching and bagging option. Mowing the leaves is a good idea as it will break down the leaves into small pieces and they will become natural nutrients for your lawn.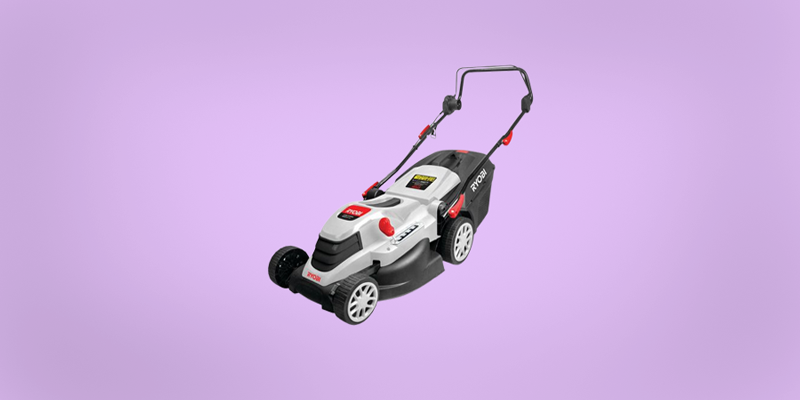 The Best Methods to Pick Up Leaves with a Lawnmower:
There are two ways best possible methods to pick up leaves through a  lawnmower:
Leaf Bagging: First Method:
In the Bagging method, lawnmowers put the leaves in a bag. Most of the lawn mowers give an optional attachment for bags which can be attached to the side or at the back of the machine. When you start mowing, leaves will collect and store in the bag. A thing to remember, must remove the bag once it is filled with leaves and dump them somewhere else.
Leaf Mulching: Second Method:
Rather than picking a lot of eaves, it would be better to remove them by using a mulching method. Mulching simply means cutting off leaves into small pieces and leaving them on the ground surface. These small pieces are very useful for the health of your lawn as they act as a fertilizer and help your lawn to grow faster. The mulched leaves are so small in size that your lawn starts looking like a leaf-free zone. Another advantage of mulching is that it will lessen the volume of leaves to one-tenth.
Picking up Leaves With a Lawn Mower: Are There Any Alternatives
There are some best alternatives, which are mentioned below.
1.)

Using a Leaf Blower:
Compared to raking, leaf blowers can make the leave-collecting job a lot easier. Picking the piles of leaves is comfortable as you just need to worry about collecting them.
2.)

Using a Leaf Vacuum:
This is another type of leaf blower that can be used as a vacuum. This will make the job so easy for you. Pick the blower and make a few piles of leaves. After that, use a vacuum to pick them up.
Final Words:
Although some people love watching falling leaves seen leaving them on lawns, it is not a good idea. We have covered enough knowledge: can a lawn mower pick up leaves? So, go ahead, start your best lawn mower, and use mulching or bagging options to clean your lawn, Keep visiting
Tools Cop
.
We hope this will help you out!