Blog
How Short Should You Mow Zoysia Grass?
The Goldilocks of Zoysia Grass: Finding the Ideal Mowing Height for a Healthy Lawn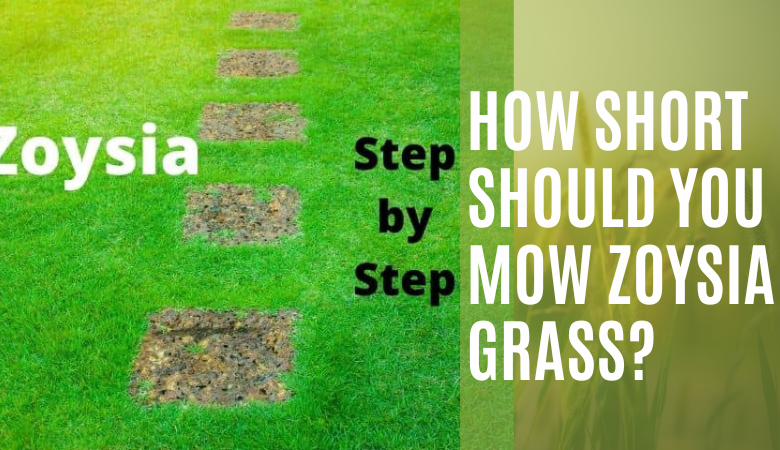 How Short Should You Mow Zoysia Grass? For optimal health and appearance, zoysia grass should be mowed to a height of 1-2 inches. This height range strikes a balance between keeping the grass dense and lush while preventing it from becoming too tall or thick, which can lead to uneven cutting and potential lawn damage.
It is important to note that because zoysia grass grows slowly, especially in cooler weather, it may not need to be mowed as frequently as other types of grass. When it does need to be mowed, the 1–2-inch height guideline is best to keep the lawn healthy and attractive.
When mowing zoysia grass, use a sharp edge to guarantee clean, even cutting, and to prevent removing too much grass at once, which can stress the plant and cause damage. Likewise, it is suggested that you refrain from mowing when the grass is humid, as this can lead to significant uneven cutting and clumping of the lawn clippings, which can strangle the grass and create a breeding habitat for pests and disease.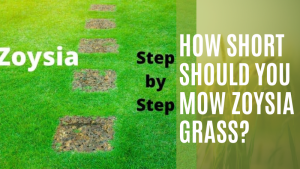 Conclusion:
You can keep a healthy, attractive zoysia lawn for years to come by following these guidelines and taking proper care when mowing, Keep visiting Tools Cop.