Blog
How To Sand Small Crevice?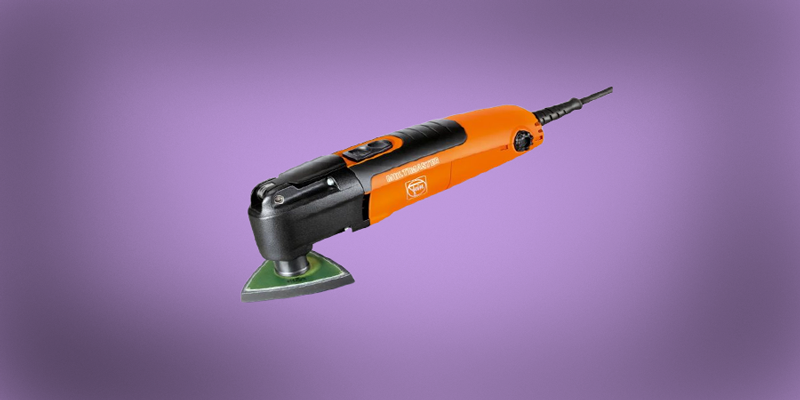 There is a conception that sanding is one of the toughest jobs; do you also think the same? Let me tell you honestly, but it is not like that!
Yes, if you have the right access and comprehensive knowledge about tools used for sanding small crevices, it is just like a piece of cake. You have heard it right – with the right tools you can manipulate the crevices like a pro.
So, for your favor; here, we are going to provide you with all the best solutions on "how to sand small crevices". So that, you will not have any confusion next time while sanding small crevices.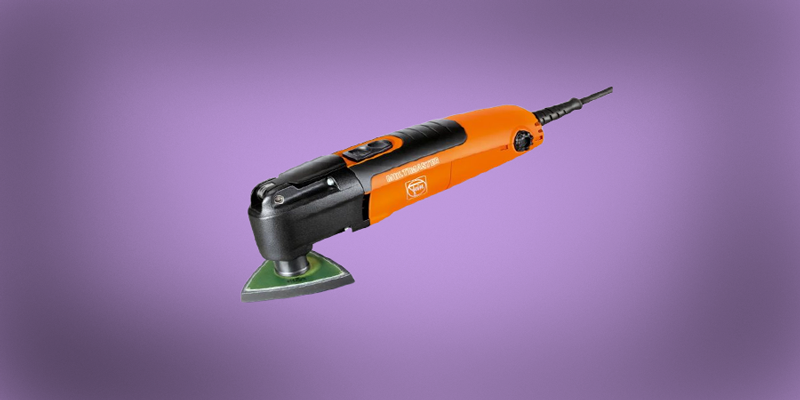 Are you ready? Let's dive into it!
Sanding Crevices Tools – Gather Before You Jump in Sanding the Small Crevices:
Instead of directly jumping on How To Sand Small Crevices; Let's have a look at the Sanding Crevices Tools. 
Orbital Sanders 
Hand Block 
Oscillating Tools 
Rotary Tool 
Detail Sander
Contoured Sanding Grips
Converting Oscillating Toothbrush
Sandpaper Shaves
Utility knives 
Files and Rasps 
Dremel Tools 
Most Practical & Proven Methods For Sanding Small Crevices:
A question that is raised many times is, is it possible for you to sand small crevices and tight spaces by utilizing hand-made tools? It will not be difficult for you to use handmade tools. There are different methods/techniques or solutions for sanding small crevices. Here, we are serving you with the best methods. 
Option 1: How To Sand Small Crevices By Hand?
Different methods of sanding small crevices by hand can be applied. For doing this, you are required to follow the given methods.
1.) Sanding Crevices With Sandpaper:
Sanding depends on the number of grits. Therefore, you need to buy sandpaper with a grit number that specifies how operative you will be in smoothing the wood. Sanding with the earlier grain would be useful, you can use finer or rougher grits. 
2.) Folded Sandpaper Or Utility Knives:
There is also a desirable use of sandpaper if you fold it in a knife. It needs some steps to follow. 
You can use rolling paper and put it into a cylinder or tube. It fits tighten or smooth in spots where you can not sand.
Grasp the sandpaper with your fingertips over your thumb and fingers and smooth it with your other hand. 
Tightly grab and let go of every corner of the material, moving from one side to the other.
3.) Sanding Blocks:
Sanding blocks are more effective, and beneficial and can provide you with better results as compared to coarse paper. A sanding block usually has two sides, one is smooth and the other one is flat. Sand the surface with sand grit paper. On the other hand, you can use clips and clamps to keep the alignment of the paper. 
You can not use block sanders with both hands.  Block sanders can also be used to treat the edges and corners of the wood.
4.) Sanding Crevices With Liquid Sandpaper:
A liquid sander is perfect for light-sand projects which are also called De-Glosser. It is more widespread than rotary tools. It also requires it to be changed regularly. This liquid solution is more demanding to work with than ordinary sandpaper. De-glosser is suitable for any project either; it's a rough surface no matter where you might be cutting. 
Option2: How To Sand Small Crevices With Power Sander?
Many sanding options are obtainable for sanding in tight corners. It is astonishingly reliable and can be used in all types of applications, but it's very expensive to operate. Let's see the methods for sanding small crevices with a power sander. 
1.) Sanding Crevices With Detailed Sanders:
This tool is used when you want to tighten the corners. Recurrently, the orbital sander sharpens the corners but it does not refine. It has a feature of triangular form which fits in tight spaces. It makes your work smoother and more delicate. 
2.) Sanding Crevices With Rotary Tool:
Now, you do not need to worry about how to sand small crevices effectively because a rotary tool is an excellent gadget for you. It is one of the best tools to remove tight space cracks. It provides you with the best quality product/work. 
This tool rotates around one point of rotation. When you begin to draw, it will produce force pressure-edit the cursor against the place you are drawing. The rotary sander is very truculent on fragile surfaces. 
3.) Sanding Crevices With Dremel Tools:
Dremel tools are an alternative tool called self-align speeders. They are used to sand small crevices which are hard to reach/find. When tools run, rotate at several points. Moreover, different appliances can be attached to Dremel tools, including spinning heads, oscillating heads, pointy saws, and many varieties of saws. 
3.) Sanding Crevices With An Orbital Sander:
An orbital sander has a grinding pad that rotates on the surface. It is considered a perfect path to work because it allows you to apply power in any direction. You can effectively work with a smooth and curve-able sharpening tool. It makes sharp edges and corners. 
4.) Sanding Crevices With File Sander:
The file sander has great perfection when used with fine sandpaper. It can reach places where others can not. It has a belt that reaches around the corner. There is a microscopic version and a significant tool used to fix tools. It is used for fine-medium grit sanding. 
Some Secrets For Sanding Small Crevices:
Does it seem good? So here, we are revealing some secrets for sanding small crevices.
Use a good quality sandpaper
Panel faces should be power-sanded not hand sanded 
Utilize a unique backer 
Navigate curves with control 
Use stiffer working media into the openings
Last But Not Least mostly, people use their hands to complete their wood design work with sandpaper. There is a large variety of power sander options in the market. For quality work, you always need to select the best finishing tool to gain desired work. We hope that this information will help you to meet your research.
Check out the More Tools Cop from our Website.
Key Takeaway
We have an idea of how tedious is it for people to sand small crevices and corners while they are using sandpapers. Hence, this article has shed light on the most proven and reliable ways, so you may become capable of shortening your sanding curves.
So, you can read this blog post from start to end and follow the provided steps; we hope your sanding projects will be accomplished in less time but with more efficiency.
Here you go!