Blog
Does Dog Poop Ruin Lawn Mowers? Good or Bad?
Cutting through the Myths: Exploring the Truth About Dog Poop and Lawn Mowers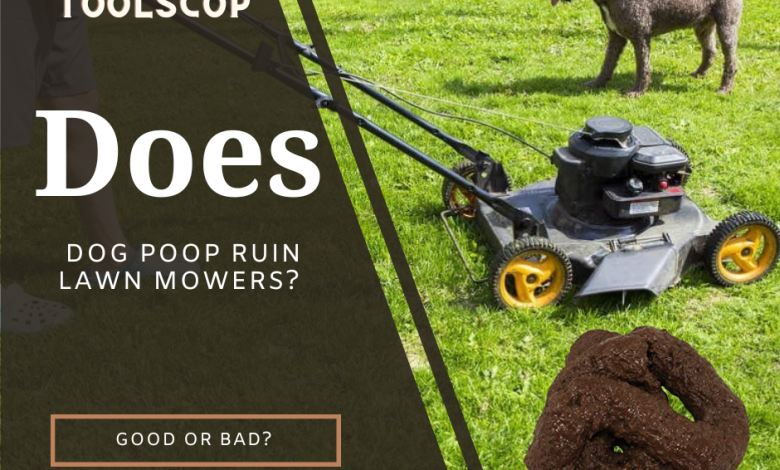 Dog poop by itself is unlikely to damage a lawn mower, but if left on the lawn, it can cause some issues that may affect the mower's performance or cause damage. For example, if dog poop is left on the lawn for an extended period of time, it can attract insects and pests such as flies or maggots, which can damage the lawn and potentially clog or damage the mower's blades. Furthermore, if dog poop is not picked up and removed before mowing the lawn, it can make a mess and potentially clog the mower's discharge chute or bagging system.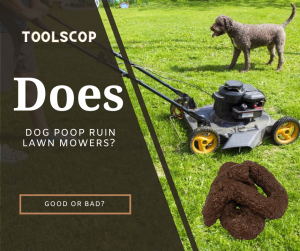 In addition, dog poop on the lawn can lead to lawn disease or fungal growth, which can harm the grass and impair the mower's ability to cut the lawn evenly. It's also important to note that pet waste can contain harmful bacteria and parasites that can endanger human health, especially if the lawn is used for recreational purposes like picnics or outdoor activities.
As a result, it's critical to clean up dog poop from the lawn as soon as possible and properly dispose of it to avoid any potential damage to the lawn or the mower. This can be accomplished by picking up the waste with a pooper scooper or plastic bag, followed by proper disposal in a trash can or compost bin.
However, it's best to pick up dog poop as soon as possible, whether it's wet or dry. Prompt removal will help to prevent lawn damage and lower the risk of bacterial or parasitic contamination keep visiting Tools Cop.