Blog
Does a Lawn Mower Collect Grass: Yes or No?
Grass Clippings: Understanding Whether Your Lawn Mower Collects Grass or Not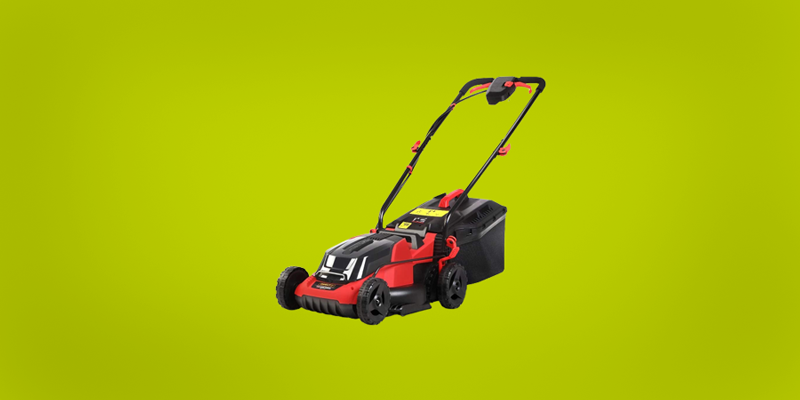 After cutting a huge amount of grass from your beautiful large yard. What should you do? How to collect it? One can go towards mulching or bagging because these are two commonly used ways to dispose of excess grass from your lawns.
Grass clippings once left over on the ground will be beneficial, But some people try to collect the grass and dispose of it at a certain place. Why not use a lean mower for this? But does a Lawnmower collect grass? Yes, an interesting question!
To get the answer, let's have a look at this article!
Does a Lawn Mower Collect Grass?
Yes, why not? Your lawn mower does collect grass clippings. But for this purpose, you have to take the help of a bagger. Several brands are introducing quality baggers that are very affordable too. But firstly, check whether your lawn mower offers you a bagging and mulching facility or not.
Baggers are the first choice of many yard owners as it gives a clean look to the lawn by collecting grass clippings in the bag. But one thing to remember is you have to clean the bag once it fills during mowing. A bagger is also beneficial as it sucks leaves during autumn and collects grass.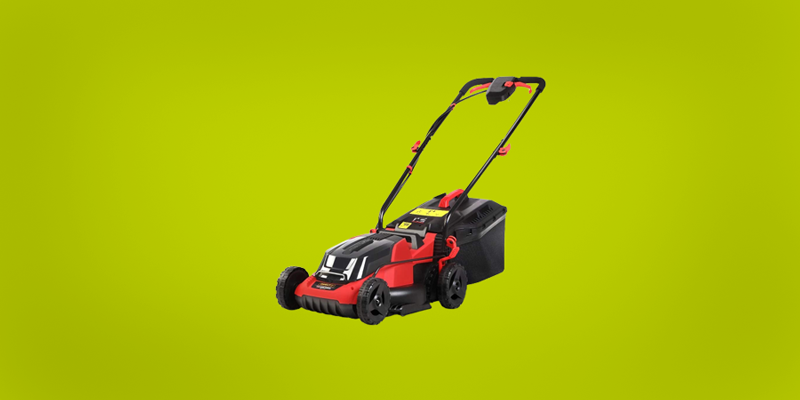 Some Of The Best Possible Bagging Systems:
1.)

Flow Grass Collection Bagger System:
This is the least complicated system of collecting grass which is best suited to riding zero-turn mowers. The airflow created by the blades moves the cut grass via a tube and gathers it in the attached bagger. Contrary to this, grass has been pushed via a discharge chute in the push lawnmowers and goes straight to the grass catcher bag.
2.)

Belt-Driven Grass Collection Bagger System:
The belt-driven grass collection system is another best way to collect grass in lawnmowers. It uses an additional belt to control the impeller fan, creating necessary air velocity. It increases the movement of air and pushes grass into the attached bag.
3.)

Pull-Behind Grass Collection Bagger System:
This system draws grass into a pull-behind grass collector via a tube off the mower's deck, which is more likely a trailer. A separate engine has been used to pull clippings of grass into the attached bagger for running a vacuum system.
How to Collect grass Clippings: Best Possible Ways:
Most small lawnmowers are built with attachments for grass collection. Cut grass has been collected into the box.
Use of a spring-tined rake will collect the grass clippings into piles, and you will remove them manually.
Lawn sweepers are another great option to collect grass on large lawns.
Verdict:
Grass clippings are good for your ground as they help provide important nutrients to the soil, which ultimately enhance the growth of your yard. This is also a fact that most people don't like to leave clippings and dispose of the leftover grass. For this purpose, you can use your lawnmower, and yes, it will not only clean your yard but keep you stress-free. So, go ahead, keep visiting
Tools Cop,
clean the lawn, and have a cup of coffee in the pleasant sunshine!