Blog
My Lawn Mower Won't Stay Running: Find Out The Reasons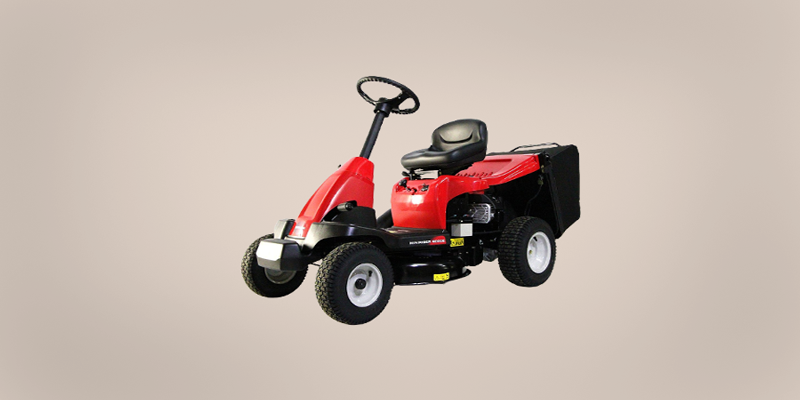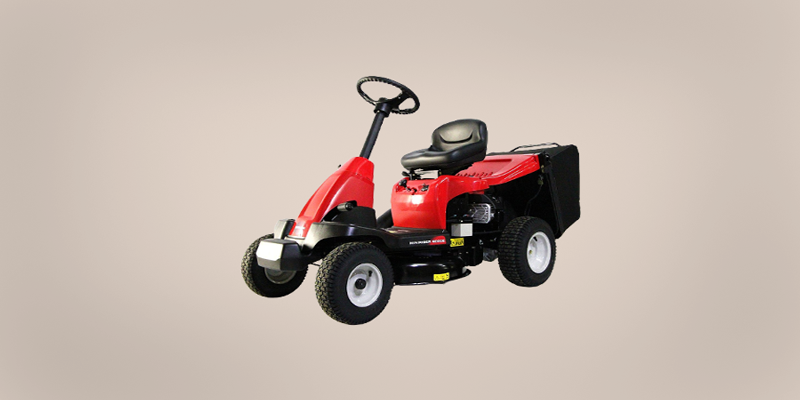 Is your lawn mower not working? Did your lawn mower die after starting? Do you want to fix your lawn mower? Then, you have landed on the perfect article. We are here to help you to find the answer to your questions and take you out of exploring a bundle of articles.
We know that it is good to have a lawn mower to maintain the lawn but it is somehow tricky to protect your lawn mower from damage. You need to take a few precautionary measures to winterize it and to enhance its longevity with high performance.
Many people complain about "my lawn mower won't stay running". But they are not able to find why this happens so? To find the answer to this query, we have searched all over the internet to provide you with information about the reasons why your lawn mower won't stay running in this article.
Let's dig into its details!
Reasons-My Lawn Mower Won't Stay Running
A lawn mower seems like a small machine but it can cause many frustrating situations for you if it does not seem proper. So, let's have a look at the reasons "my lawn mower won't stay running".
Fuel Needs To Be Replaced:
Sometimes, the leftover gas remains in the machine for a longer period which is not a good sign. It could have water condensation in it which can be evaporated and leave a sticky residue. This residue can block the carburetor and does not let your lawn mower start.
Air filter Needs To Be Cleaned:
Another reason can be uncleaned air filters. The lawn mower motor has an air filter that is used to collect and trap dust and debris that could obstruct the machine's inner workings. Therefore, if a motor is not working accurately, you need to check air filters, and if you see any problem with it then clean or replace it as soon as possible.
Blades Are Dull:
There can be a reason why the lawn mower is not working properly is: dull blades. If the blades are not sharp, they will not cut the grass and the machine will not work for you properly. Therefore, you will need to sharpen the blades, once they are sharpened, your problem will be solved.   
Ignition System:
An ignition system is a place in a lawn mower where the spark occurs to ignite the fuel and provide power to the mower. So, the problem can be with the spark plugs, they can cause the engine to die after starting it.
So there are the reasons which can make your lawn mower stop working.
Final Verdict:
All in all, a lawn mower can stop working due to the multiple reasons given above. If your lawn mower stops working, then reasons can help you in troubleshooting the problem occurring with your lawn mower engine.
We hope that you have got your desired information about "my lawn mower won't stay running" in this article.